Decoration and screen printing on porcelain for small and medium sized orders
We produce decal transfers for all types of ceramic (porcelain, earthenware and stoneware) and enamelled iron.
We take your logos, artwork, photos and drawings and turn them into vectorised images using Illustrator or Photoshop (300DPI minimum size).
Advantages
We can edit your artwork when needed.

We can advise you how to adapt your designs to the chosen product (curved, frieze etc).
Printing technique :
We use semi-automatic machines for screen printing.
The marking is done in single colours, multicolour or four colour process, depending on your design.
We use enamel inks to European norms which are as close as possible to the Pantene© set.
We work with different colour sets in different temperatures.
Sheets are adapted depending on the design format and the quantity.
Maximum sheet size 60 x 42 cm.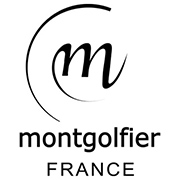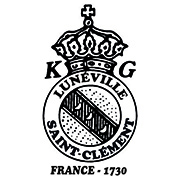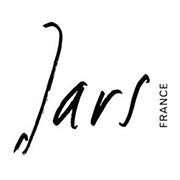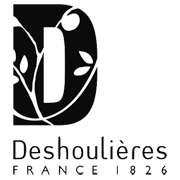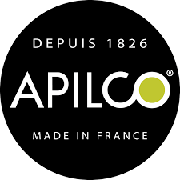 Custom printing for professionals
DECORATION :
APPLYING DECALS AND FIRING
We apply the decals and fire your wares.
The decals are placed on porcelain, earthenware or stoneware.
We use porcelain sourced from France, Europe and Asia depending on your requirements in terms of shape, quantity and budget.
We offer quality service and the option of adding a hand painted detail in gold or platinum.
As we fire to 800°C in electric kilns, the products are dishwasher safe for up to 200 cycles (excluding products with gold or platinum).
Advantages : We are constantly looking for new products and shapes.
Porcelain
– french
– import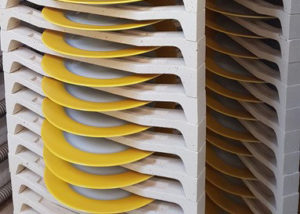 Packaging
We can provide individual customised white boxes through our French partner.
Oise-based company, June 2018
"Set up 25 years ago by Patrick Salou and Françoise Thomas, the screen printing company has now been taken over by 3 employees. Kalco wants to diversify and increase its turnover internationally."
Le Parisian, March 2016
"The company was created in 1992 in Longeuil-Annel, near Compiegne and moved to La Neuville-Roy after its early success and expansion. Kalco is one of six companies in France that professionally prints on ceramic. It's a story of colour, warmth and precision: from the computer-aided drawing (DAO) to firing at 800 in the large kilns which are lined up along the back of the workshop."
Le Bonhomme, Picard 2014
"It (Kalco) specialised in small and medium orders, for cultural and sporting events and museum shops, as well as for individuals, companies and associations who want to make a distinctive mark. The variety and the quality of production reflect deep knowledge of their subject, illustrated by a capacity to create and launch bold projects, where the supposed limits of feasibility are crossed with renewed energy and exigence."
Based La Neuville-Roy in the Oise (France), we have been serving our customers since 1992.
We produce decorations on porcelain, including applying the designs and firing. We specialise in small and medium orders – it is quality work, made in France.
In 2018, when the original management retired, the company was taken over by a young and dynamic team who were already in place. It is a 100% female team that strives to continue the work of quality that you have always been offered.
Valérie Deschamps
165 rue du Puits Notre Dame
60190 La Neuville-Roy
Tél. : 03 44 51 54 54
E-mail : contact@kalco.fr
Monday to Thursday: 8.45 am – 5.45 pm
Friday: 8.45 am – 3.45 pm
You may send us a message using the form below :